We continue to hold services on Friday evenings using Zoom.  If you are interested in the joining us for a service, please contact us - details at the bottom of the page.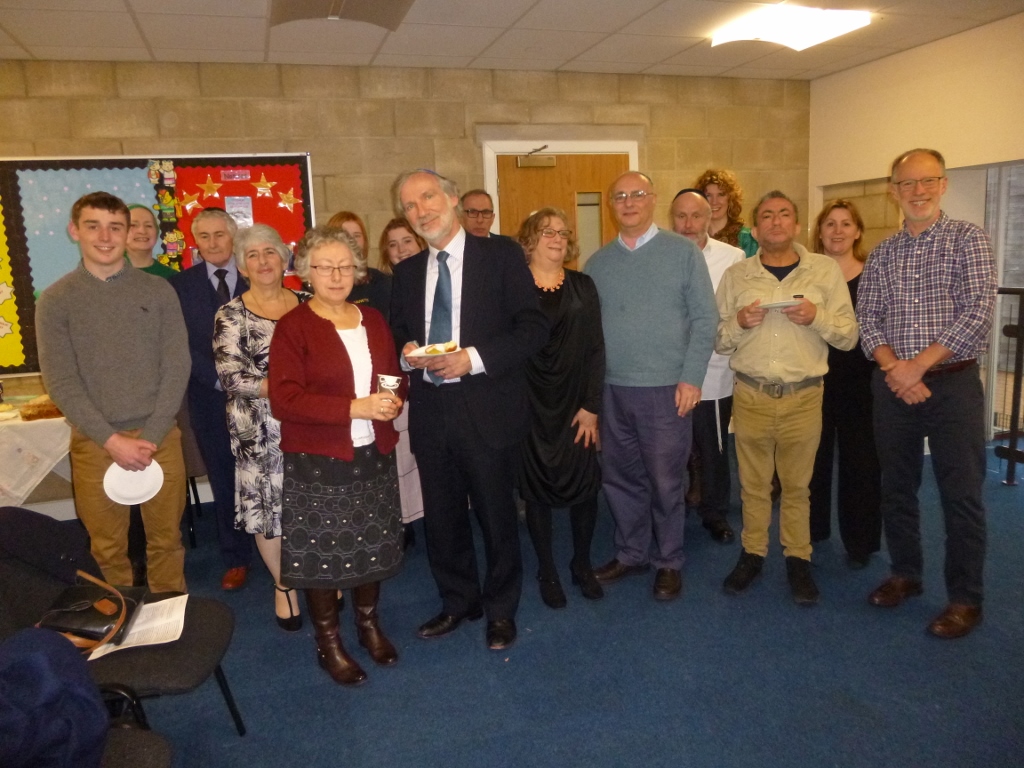 Bedfordshire Progressive Synagogue is delighted to be hosting Liberal Judaism's next Open House Shabbats this Saturday 10 September.
This special service will both celebrate Liberal Judaism's 120th anniversary and ONE SHABBAT – the annual weekend for small Jewish communities and Jews living remotely.
BPS Chair David Young said: "We are a small and friendly community. It therefore seemed ideal to mark LJ's 120 years together with the Jewish Small Community Network's ONE SHABBAT.
"We will read Ki Tetze, which contains the most mitzvot of any parasha in the Torah. One of those mitzvot provides our connected theme reading of 'home'. Liberal Judaism is the 'home' of our community, therefore we are celebrating the founding of that home this Shabbat."
The service is open to all to attend in person or watch via Zoom. For address details or the Zoom link, please email This email address is being protected from spambots. You need JavaScript enabled to view it..
The Open House Shabbat initiative will see each Liberal Judaism congregation hold at least one Shabbat during the year, for which they will open their doors – whether in-person, online or both – to the rest of the Liberal Jewish world and beyond.
Find out more about BPS
Are you Jewish or do you have Jewish parents or grandparents? Perhaps you were brought up in a Jewish environment and would like to renew your acquaintance with Judaism. If you're new to the area, we are a small and friendly Liberal conmmunity with a traditional approach to services. Everybody is made welcome and we hold services both in Luton and Bedford.